Integrating bio-inspired assembly into semiconductor manufacturing technology for biosensors
BIOASSEMBLER will develop a bio-inspired assembly technology for scalable manufacturing of silicon-based label free multiplex biosensors in semiconductor fabrication platforms.
The sustainable transformation of traditional manufacturing systems is critical for the societies of the future to face the social and economic challenges associated with health, food, climate change and natural resources conservation.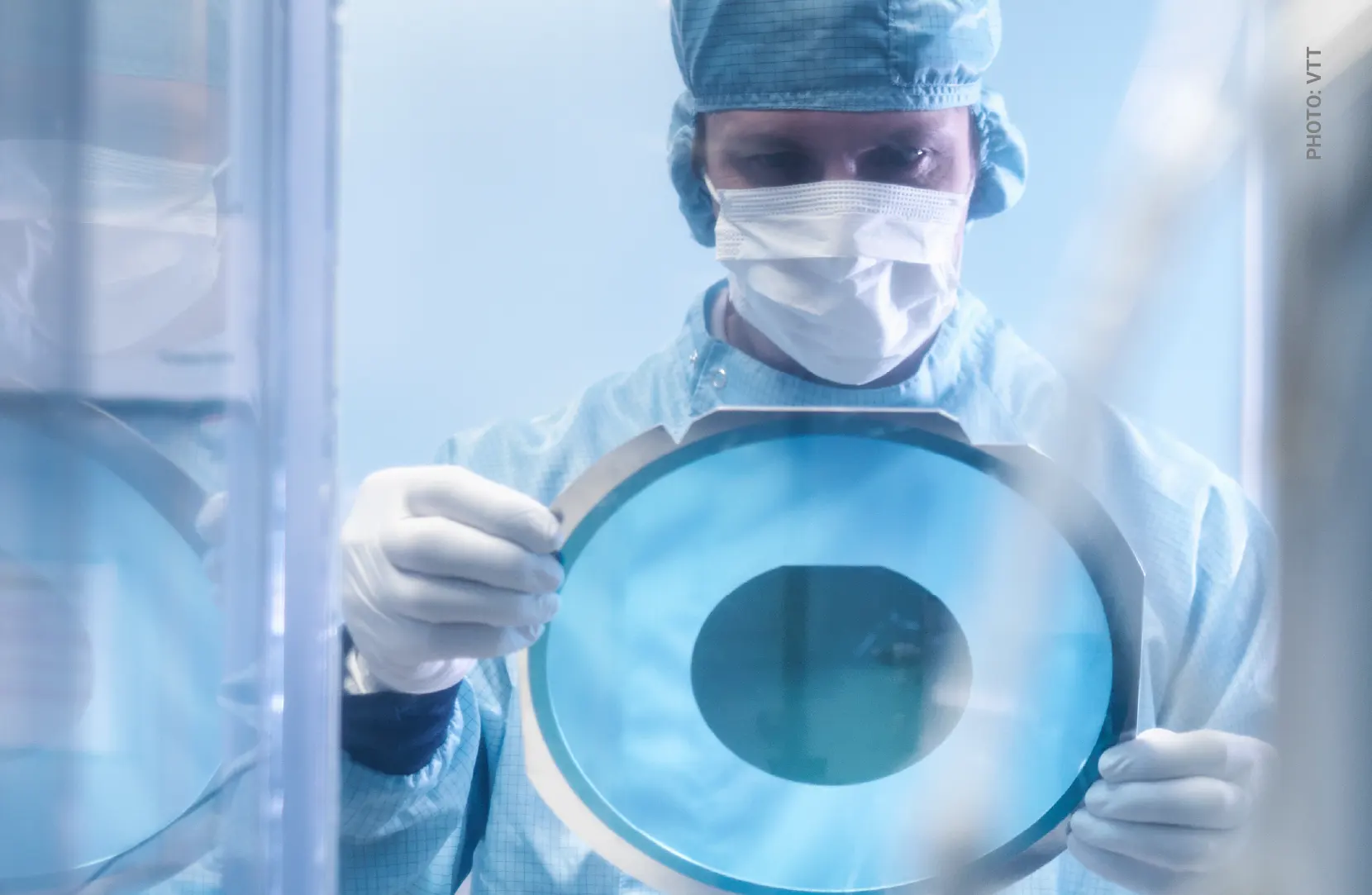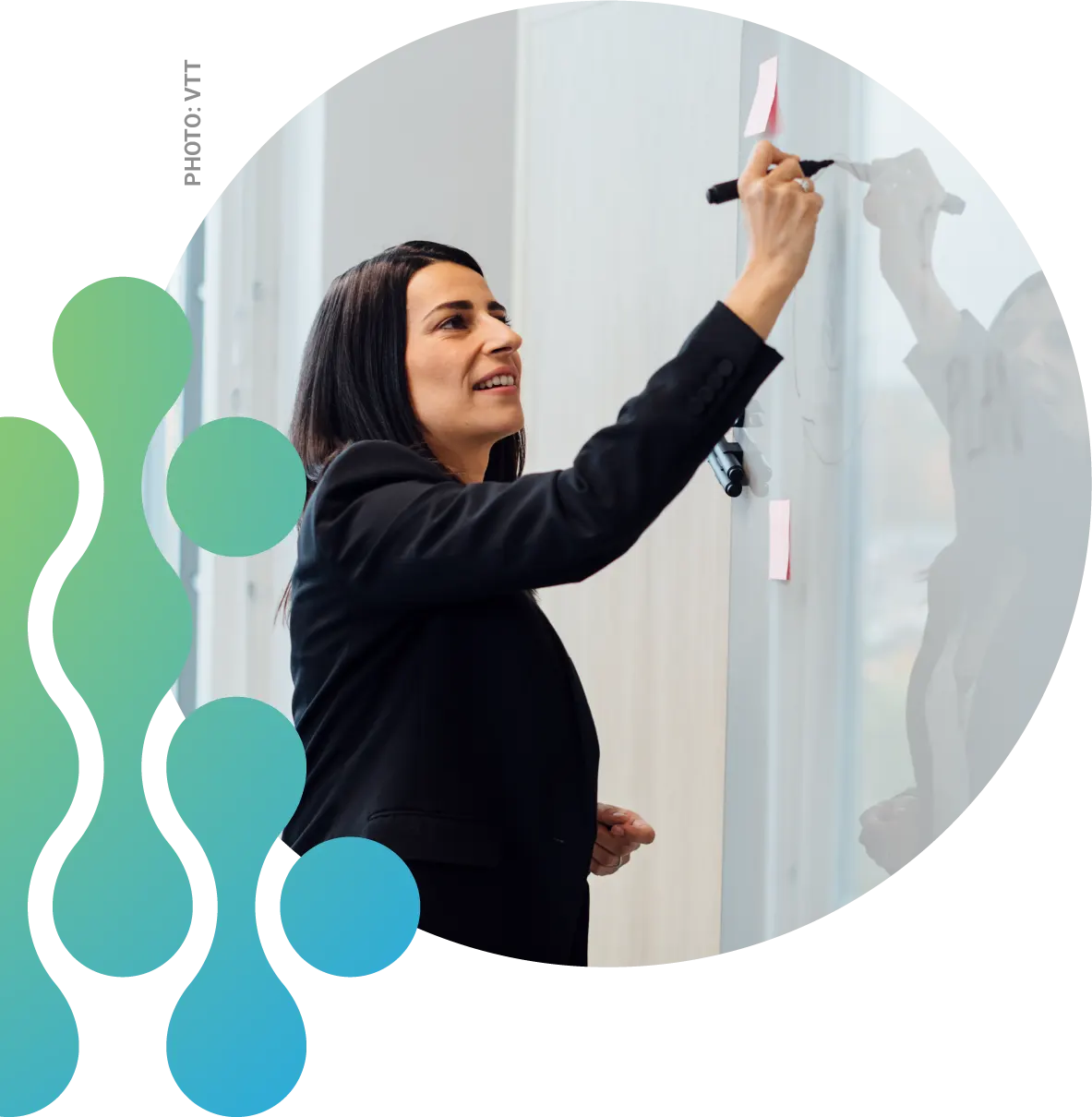 The challenge and ambition of the BIOASSEMBLER consortium is to contribute to the creation innovative bio intelligent solutions. The innovation environment needs to account both for the impacts of new technologies in the economic and social systems.
Focusing on the development of these technological innovations and how they will contribute to the transformation of the semiconductor industry, BIOASSEMBLER mobilises expertise from the Social Sciences and Humanities to foster the project's potential to establish sustainable innovation principles.
BIOASSEMBLER will promote the principles of sustainable innovation while enabling the transformation of semiconductor manufacturing industry in EU and the promotion of sustainable value creation.
The project will also develop innovative strategies to promote a science and societal engagement between diverse social actors – e.g. environmentalists, farmers, students, policy makers – contributing to the project's expected results and impacts and to the advancement of open science policies and towards a more informed society.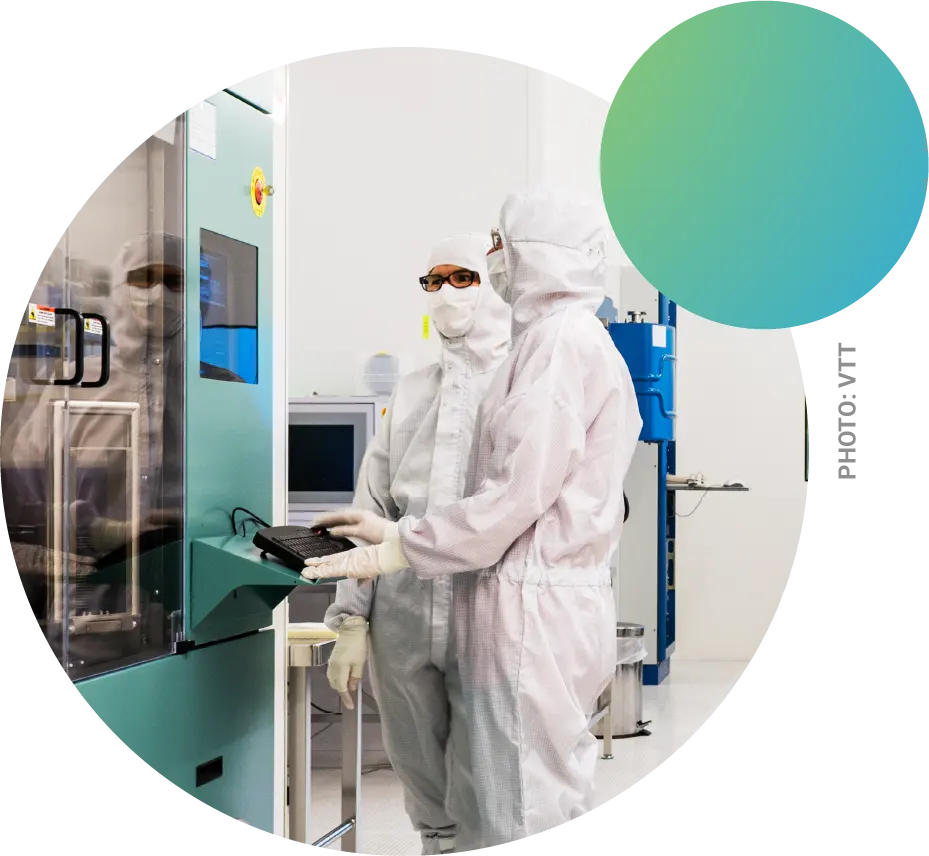 BIOASSEMBLER
in a nutshell
countries
Finland, Portugal,
Austria, Germany
Coordinated by TEKNOLOGIAN TUTKIMUSKESKUS VTT OY
Grant agreement ID: 101070589
Biologization of Micro-manufacturing – Marrying silicon with biology
CALL TOPIC: HORIZON-CL4-2021-DIGITAL-EMERGING-01-27 – Development of technologies / devices for bio-intelligent manufacturing; Research and Innovation Action (RIA)
O Centro de Estudos Sociais (CES) da Universidade de Coimbra (UC) integra o novo projeto de investigação 'BIOASSEMBLER - Integrando a montagem bio-inspirada na tecnologia de fabrico de semicondutores para
Microelectromechanical sensors are essential components in all walks of life. However, bringing biospecific elements into miniaturized sensors has been a challenge, obstructing the development of bioanalytical applications. A new European
If you are interested in the topics covered by BIOASSEMBLER, follow our work and activities on the social media.