The BioAssembler consortium presented the project's preliminary results at conferences worldwide throughout the summer.
The BioAssembler Horizon project is committed to sharing its results with society to provide up-to-date details about the project's activities and turn technology into an accessible topic to the population that wants to know more about the multiple applications of biosensors. Conferences, meetings and workshops effectively spread knowledge and inform people about the most important research trends in the BioAssembler project.
At the beginning of June, Anna Spehar from Biomensio attended the largest global congress on biosensors. Anna travelled to South Korea (Busan) to share at the Biosensors2023 symposium some of the advancements that Biomensio has produced recently and got crucial feedback to keep pushing innovation further.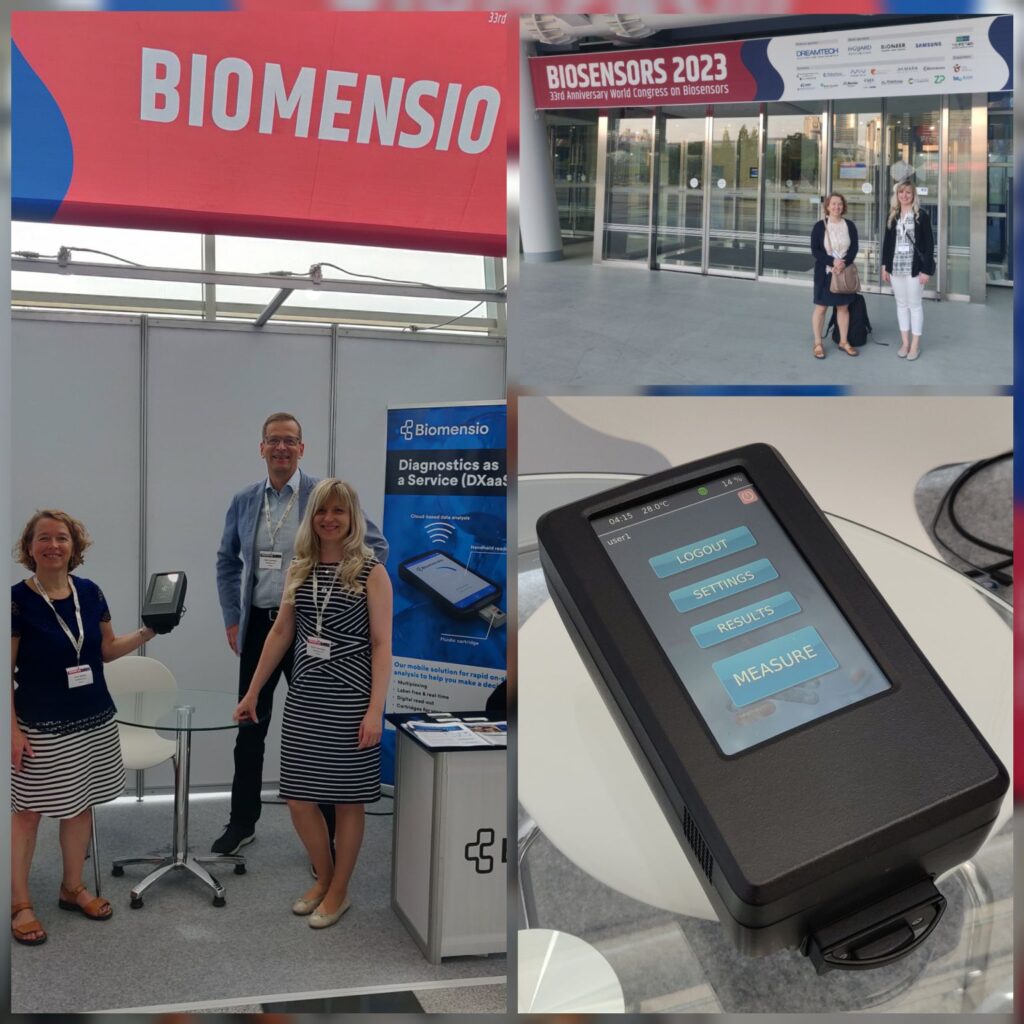 June was a high-paced month for the BioAssembler team. Still this month, Michael Langmair from Jobst went to Berlin for the 2nd Microphysiological Systems World Summit. At the same time, Bernardo Valente had the opportunity to talk about the work of CES regarding the socio-economic analysis of the biosensors market in the R&D Management and Triple Helix conferences (Seville and Barcelona). These conferences were excellent moments of networking in which it was deeply discussed the role of universities and research projects in bringing innovation to technology production.
In July, it was time for Petri Saviranta, the BioAssembler project coordinator and VTT member, to fly to Thessaloniki to be part of the 20th International Conference on Nanosciences and Nanotechnologies (NN). The NN conference is a world-class international event focusing on the latest advances in Nanotechnology and promoting profound scientific discussions between scientists, researchers from different disciplines and market leaders.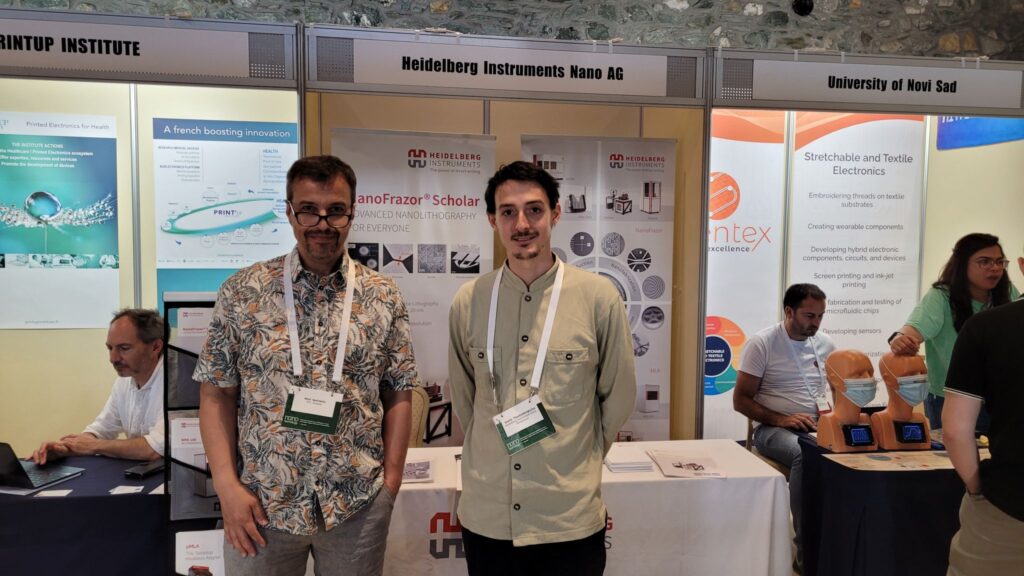 Before the end of the summer, there was still time for Jobst to get back to action and disseminate its results in the 3rd Next Gen Organ-on-chip & Organoids workshop and to bring to Portugal some top-notch developments in the healthcare domain inside the scope of the Advanced Therapies Europe conference.
The summer is almost over; however, the BioAssembler does not go down with the Sun. Therefore, Rita Campos, project coordinator at CES, is heading North to present its work at the 18th Munin Conference in Tromso, Norway. From the 8th to the 10th of November, Rita will talk about science communication, emphasising the Social Sciences and Humanities' role in bridging the gap between technology production and citizen science.
A reminder that the BioAssembler project is about to complete its first year. The future is challenging; however, the work done until this point generates confidence in all the partners to keep promoting the research results to people worldwide.